Specialized Trading Courses
Our course content includes a lot of different areas, including stocks, options and futures. We also have educational content for both day trading and swing trading.
Stock Trading Courses
Our stock trading courses cover a lot of topics. You can learn not only about the nuts and bolts of trading stocks, such as how to buy stocks in the first place, but also more advanced strategies that include chart patterns and trading indicators. There's even educational content about trading psychology, which can prove to be a huge aspect of trading stocks profitably.
Options Trading Courses
Our options trading courses can get you up to speed if you're interested in learning how options work and getting started with options. They also can be effective for anyone who is looking to broaden their approach or become more profitable with options trading. You'll learn different strategies that include buying calls or puts based on chart patterns and indicators. You'll also learn options strategies that include selling option premium or combining long and short options positions.
Futures Trading Courses
The tutorials we offer are great for beginners looking to understand the futures market better. They show what steps you need to go through to even be able to trade futures in the first place (hint: it requires a separate application from your normal brokerage account). They also explain why futures can be powerful and offer strategies you can use to try to profit from trading futures. There's even a tutorial in there about how you can do back tests and design your own futures trading strategy.
Day Trading Courses
If you're looking to get into day trading, these courses offer a great place to start. Day trading is not easy, and it typically takes a lot of education to get to a point where you can turn a profit. That's exactly what we offer: a large variety of tutorials from different day trading experts that serves up all the educational material to you on a platter. You can learn the information at your own pace, using the day trading discord channel in our chat room to supplement your education.
Swing Trading Courses
Swing trading is a great place to start for someone who is first getting into active stock market trading. Our swing trading tutorials are aimed at getting you on your feet and up to speed. We also offer courses with advanced swing trading strategies for those who are already experienced with swing trading and looking for new ideas for making profit. The swing trading strategies taught in the courses are ones that have a track record of success and are taught by experts.
Our Method for Creating Courses
Our courses are made up of carefully curated content from a wide spectrum of different trading professionals. We share tutorial videos from a variety of pros who have a track record of trading success in the stock market. A number of the tutorials are exclusive to TradingChatRoom.com.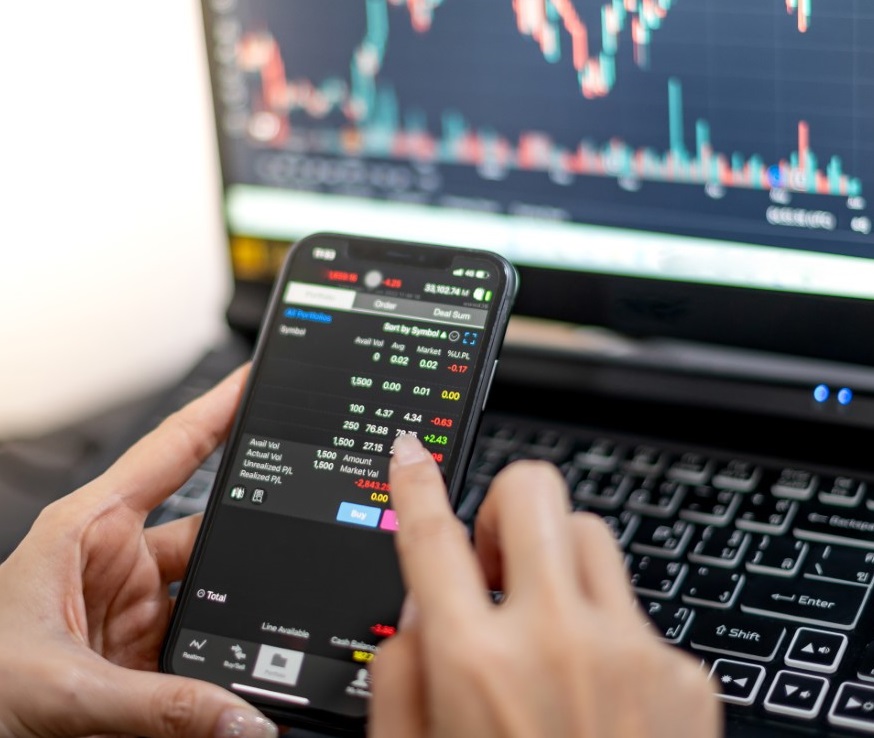 Teaching the Basics About Trading
If you're looking for a beginner's trading course, you should be able to learn quite a bit from the tutorials we offer. We have courses that start at square one and teach how to set up a trading account and how to buy and sell stocks and options. Teaching Advanced Trading Strategies If you already know your way around a trading platform and you're mainly focused on finding new ways to profit from trading, you'll find a lot of ideas in our tutorials here. We have course content that
Teaching Advanced Trading Strategies
If you already know your way around a trading platform and you're mainly focused on finding new ways to profit from trading, you'll find a lot of ideas in our tutorials here. We have course content that includes specific trading strategies, ranging from particular stock chart patterns to using volume profile to identify trade opportunities. You'll find plenty of trading strategy ideas here to learn.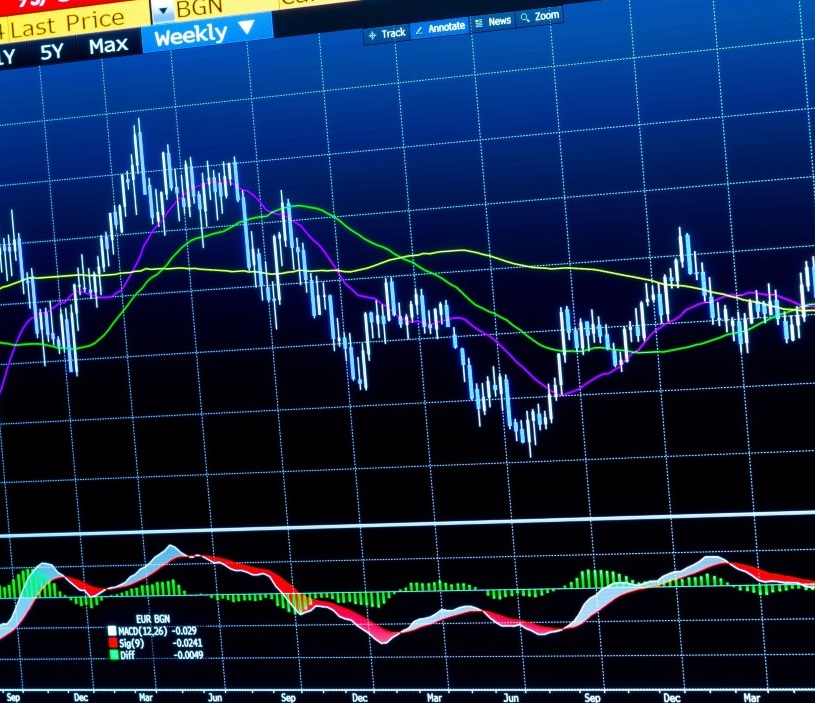 Get Access to Our Trading Chat Room
One of the best aspects of our trading course is that it's accompanied by our trading chat room.
This takes the learning to a whole other level, because you don't just watch the course tutorials.

You can also engage with members in the chat room to see how they're using these trading strategies and even ask questions about what you find in the courses. It tailors your learning experience to what's happening in real time in the stock market, which can be powerful and effective.
Join Today
Frequently Asked Questions
I'm new to trading. Will I be able to follow your trading course?
That's certainly what we're aiming for! Each person learns in a different way and different aptitudes, so we can't guarantee you'll be able to learn how to trade in the stock market. But we have carefully selected trading experts to teach the foundational aspects of how to get started with trading in the stock market.
Do your trading courses provide entry and exit details for trading strategies?
Yep, many of them sure do. We wanted tutorials that could offer actionable insights for traders, and to be able to take action when learning a new trading strategy, you need to have specifics on when to enter and exit the position. So you can expect that from many of our trading strategy tutorials videos.
Newsletter
Not ready to become a member of Trading Chat Room?
Join our free newsletter to get updates about how members are doing and to find out when we add new features.